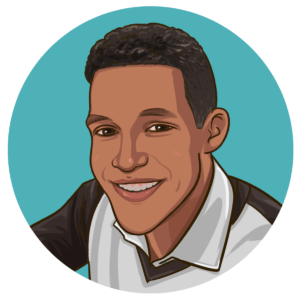 Hello, and thank you for stopping by to find out more about me.
My name is Miguel and I started BlogginPals with three goals in mind:
Teach and encourage people such as yourself to become better bloggers.
Replace my day job and earn $7,000 a month within the first year (Start: March, 2019).
Create the freedom necessary to spend more time with family and friends.
How? You might ask…
That is the journey I plan on sharing with you through this blog.
Now its time for you to make a list of your goals and share them with me.
Let's embark on this journey together…
Hopefully, we come out as pals on the other end.
P.S. I will update this page every few months to keep you updated on progress made.